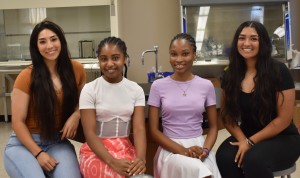 Four Jarvis Christian University students have been selected to participate in the Early Assurance Pathway (EAP) program at the new University of Texas at Tyler School of Medicine. The four Jarvis students notified of their acceptance include (pictured from left):
Patricia Soto, senior biology major from Long Beach, California;
Moreen Kabuho, senior biology major from Fort Worth, Texas;
Esther Chicou, junior biology major and chemistry minor from Benin;
Itzel Soto, senior double-major in biology and chemistry from Long Beach, California.
The students are mentored by biology professor Dr. Shakhawat Bhuiyan and chemistry professor Dr. Glendora Carter.
On August 16, The University of Texas at Tyler School of Medicine, in collaboration with eight local colleges and universities, gathered for the Early Assurance Program Signing Day. Jarvis President Dr. Glenell Pruitt signed the agreement for Jarvis students to participate in the early assurance program, known as "Pathways to Medicine," that will prepare 40 students each year from local colleges and universities for a successful career in the medical field by providing clinical exposure and developing necessary study skills for medical school. The program activities include a one- to two-year curriculum of professional development with speakers and panel discussions, standardized test preparation (for the medical school entrance exam), volunteering opportunities and physician shadowing.
After undergoing rigorous admissions process and interviews, up to 15 will be selected based on their evaluations to be admitted into the University of Texas at Tyler School of Medicine.
The EAP is designed to encourage and support greater numbers of students interested in medicine to pursue careers in the medical field.
Jarvis Christian University empowers students to achieve their career goals through an affordable academic experience that prepares them for a life of significance. Whether a student is a recent high school graduate or a working adult seeking career advancement, Jarvis Christian University develops students of all ages intellectually, socially, spiritually, and emotionally.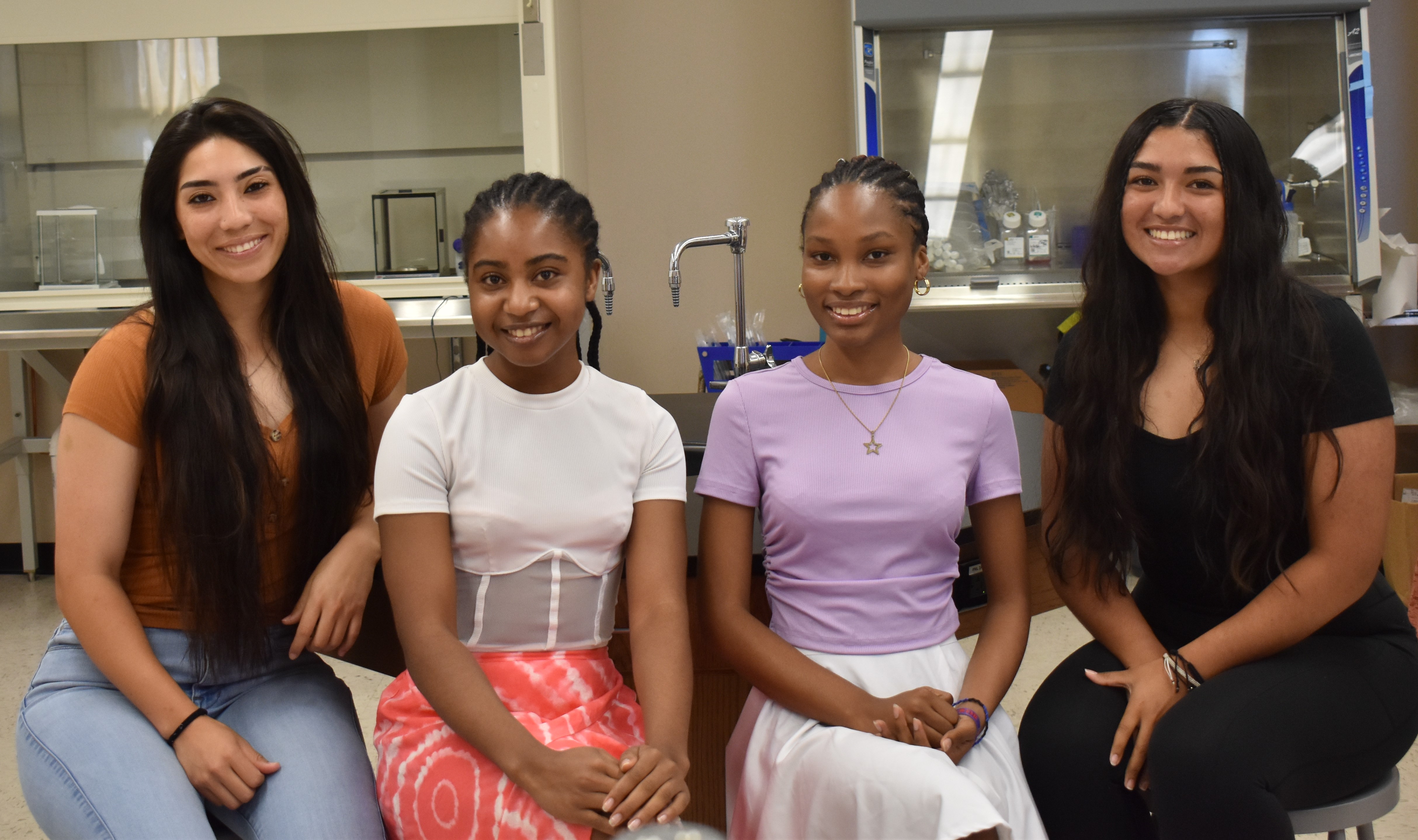 ---